Sugar Momma Classified & Google Ads Directly On Our App & Website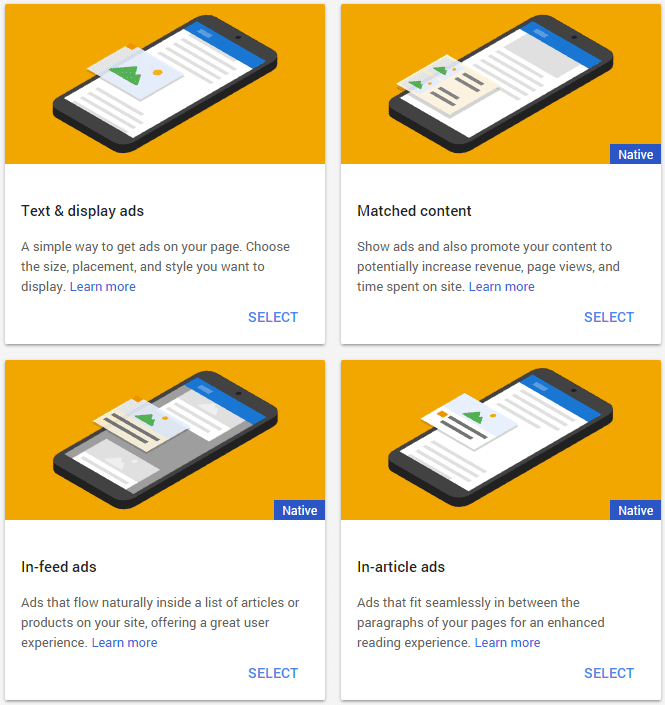 Do you have a Sugar Momma Dating website or App and you want to advertise your classified & Google Ads to display on our platform, then go to your Google Ads and / or AdSense account and target us. You can find Documentation on Search Engine Watch.
We are happy to embrace advertisement that is relevant to our users, because it means better user experience, so thanks!