Secret Arrangements for Sugar Mummy and Sugar Baby Daters!
How To Find A Rich Sugar Mummy? Looking for Sugar Baby Secret Arrangements, just create account and keep your sugar date a secret. Sign up now & start dating!
Ever worry about the need to keep your sugar dating arrangements a secret?
You are smart, enlightened and open-minded so dating someone from another age group or social class does not bother you personally but there might be friends and relatives who would most likely stick their nose in your business anyway.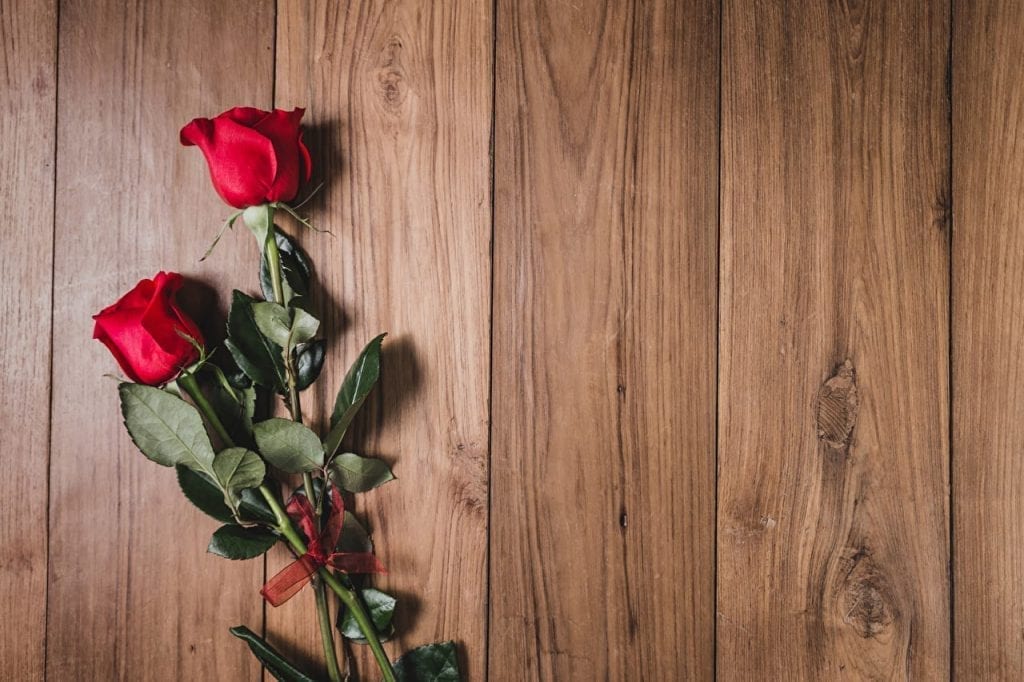 Alternatively, you may be married, separated or in some other kind of relationship which makes it necessary for secret arrangements. This can be avoided in many ways and while most of the work has to be done by you and your sugar partner, a crucial part of it depends on the dating site or platform you choose to use in finding a fun partner.
Here are a few tips to keep your secret dating arrangements a secret.
#1 Use a Reliable and Secure Sugar Dating Service
Online sugar dating websites are one of the best tools to find secret arrangements quickly from anywhere but it is best to use only platforms such as the niche of sugar dating apps/sites by Umbrella Dating, which make your privacy a priority.
# 2 Lay out the Rules Explicitly
Finding a sugar dating partner you like is one thing and getting them to abide by the terms of your secret arrangement is another. Having found someone, it is essential that he or she understands the nature of your arrangement from the outset in order to avoid any surprises. Here, it is up to you to determine if he or she is able to handle it.
#3 Keep Public Meetings Low-key
Having secret arrangements with sugar mamas, sugar daddies or sugar babies does not mean you only have to meet with them indoors. It is okay to meet your sugar partner in public places and go on romantic dinners with him or her but you might want to consider doing so in a part of your city where you are less likely to run into people who know you.
#4 Keep it Off Social Media
Hey! We are trying to have a secret sugar dating arrangement here, not a press conference. Many people easily get carried away by the buzz and of social media these days. To maintain the secrecy of your sugar dating arrangements, it is advisable to keep those photos you took at your last dinner with him or her to yourself and get him or her to do the same.