Sugar Momma Halloween Costumes For Couples Looking For Fun & Laughs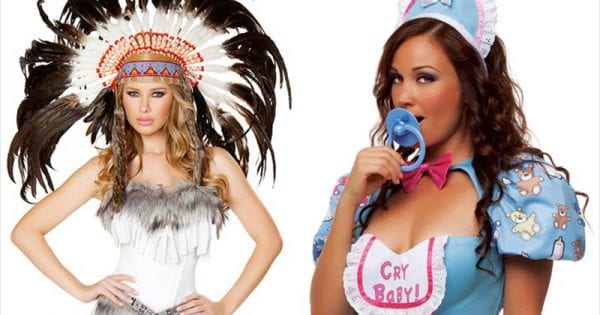 Are you a Sugar Momma or a Sugar Baby Looking for fun & laughs during Halloween? Here are some awesome costume tips & tricks plus 30 Clever & Humorous Last-minute Halloween Costume Ideas.
"If you need a clever Halloween costume in a pinch, these ideas are just the ticket. We all have been there: scrambling to find that last-minute costume, and more than likely coming up with something that is, well, not great. Here are funny costumes that will have your friends thinking you are so clever that you have been conjuring up the idea for months".